How high-pressure jetting works
Ultra-high pressure jetting is a procedure in which compressed and highly concentrated pressurised water is blasted out of a small nozzle to cut through grime, dirt, and other build-up.
Ultra-high pressure drain jetting is used for drain degreasing, fatberg removal, and descaling. It is a highly effective tool to help with maintaining good working condition drains just about anywhere.
Once the drain descaling has been complete, our team will arrange the disposable of any waste that has been dislodged so that the drainage systems can continue to be clean and in good working condition.
Then, after everything has been cleaned up, we will also provide a CCTV inspection of the newly cleaned drain to ensure that the pipes are fully clean and functioning.
Enquire
Why drain jetting?
Benefits of high-pressure drain jetting
Our 10,000 PSI drain jetting tools can cut through just about anything.
Whether that's the removal of rust from cast iron pipes or cutting through grease, concrete, or fatbergs, jetting is a highly powerful tool and is used in a wide number of industries.
It's also one of the easiest and eco-friendliest solutions to drain unblocking.
The 10,000 PSI jetting process is not only fast, but it's also incredibly effective for its low cost.
The use of a small nozzle only increases the pressure of the water coming through, meaning less water is needed to create a highly pressurized result.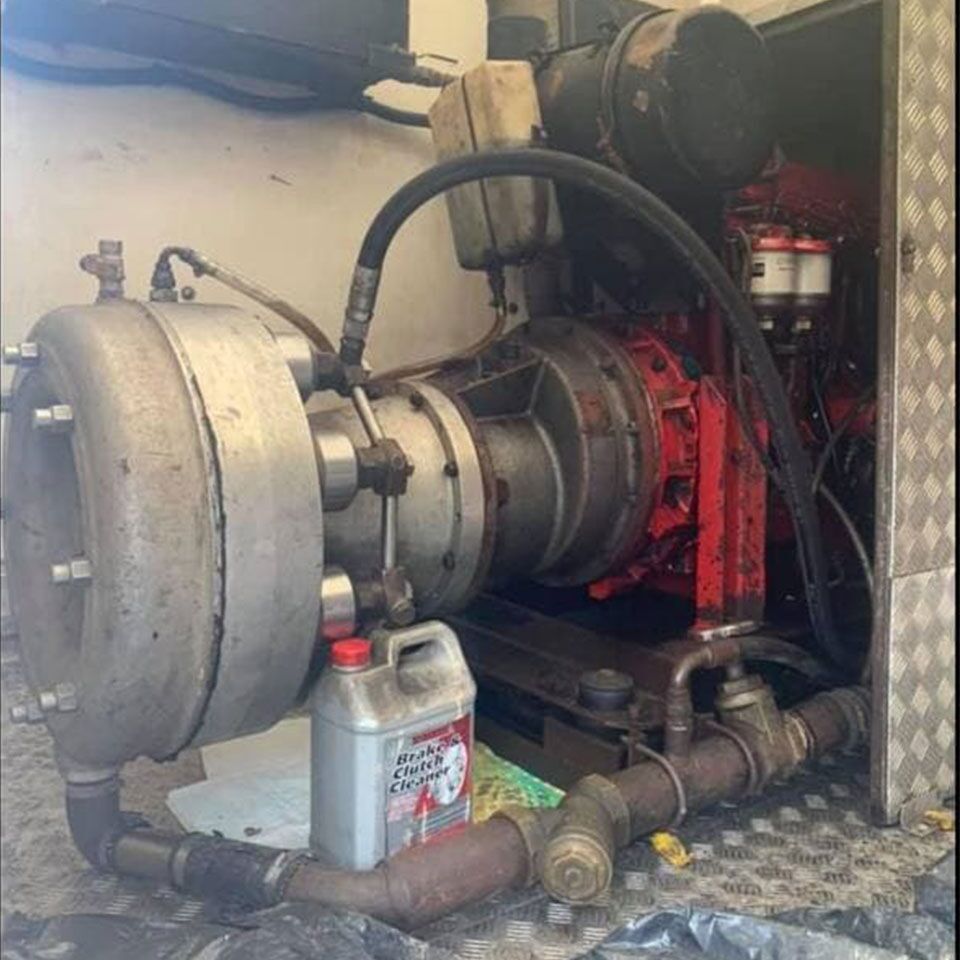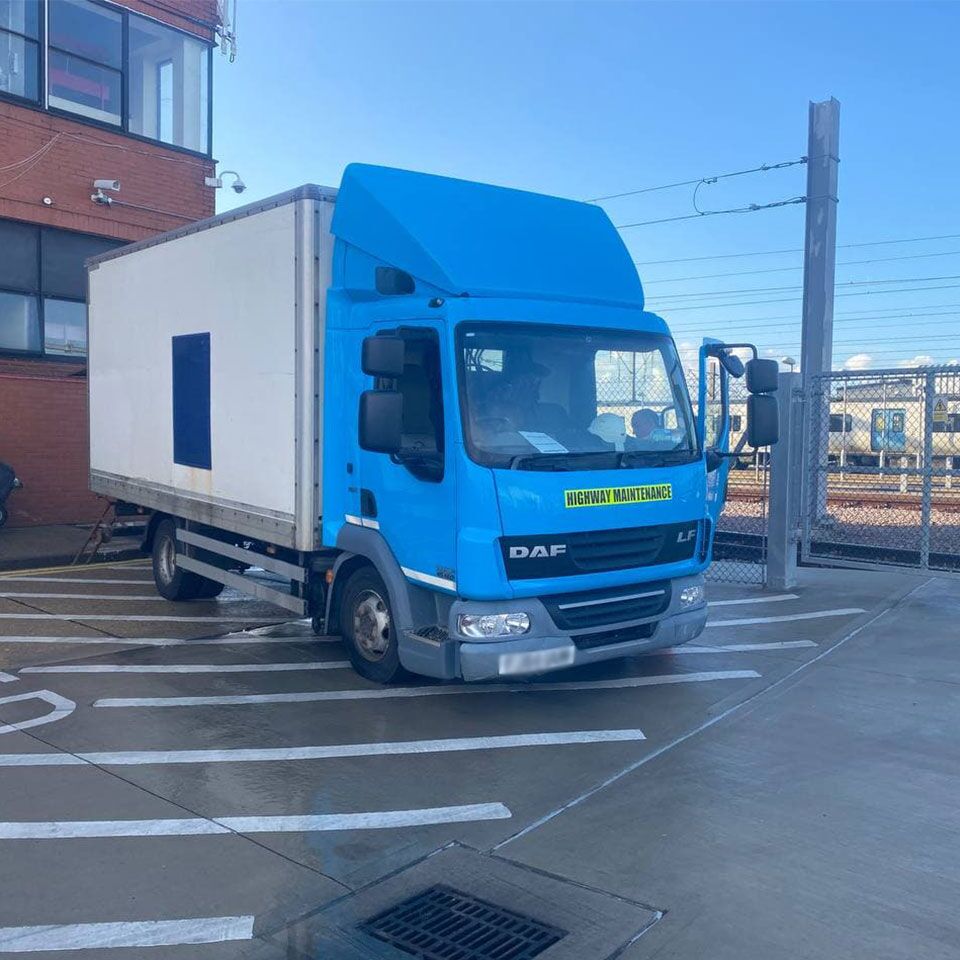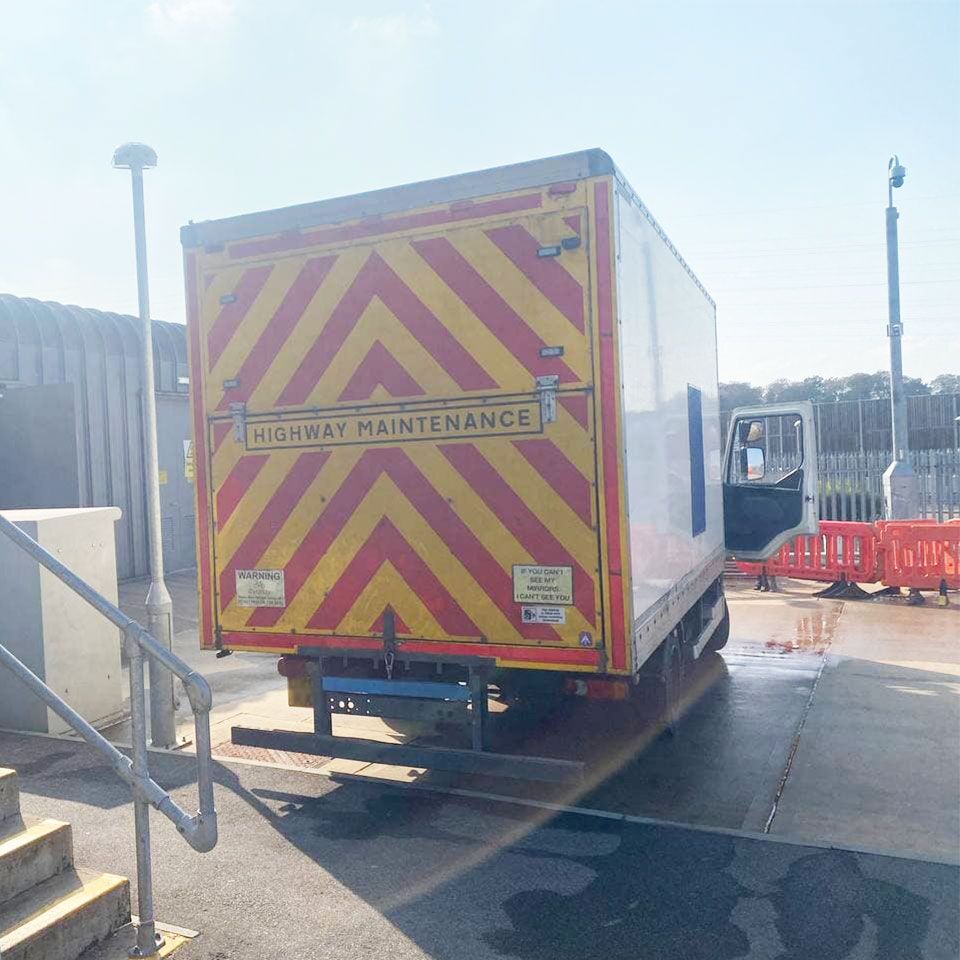 Need our help?
Contact our experts today
For more information about our drain jetting and removal services, please contact us!
Enquire now
Contact Hampshire Drainage
Check our other services
Ultra high-pressure drain jetting not quite right?