Hampshire Drainage
About us and the team
With over 20 years of experience in the drainage industry, Chris started out working for a company in Dorset as an office junior. He very quickly realised that sitting at a desk organising the drainage teams and materials was not exciting enough and took to the road where he could gain his hands-on experience.
Chris spent a couple of years learning the trade and developing his skills and gaining qualifications. Chris was known for his skills and was soon approached by a new drainage company setting up on their own.
Chris worked for them for a number of years specialising in the septic tank and sewage treatment plant installation. He then moved to London where he worked for a specialist site investigation company, during his 10 years with this company he carried out deep excavations, specialist lining works and subsidence investigations.
When the time had finally come to set up on his own, the primary goal was to achieve an honest and reliable company which could provide an all inhouse service without having to use unreliable subcontractors.
Putting faces to the names
Hampshire Drainage team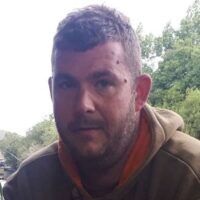 Chris Powell
Director
Chris has City & Guilds qualifications in all aspects of his work and over 20 years of experience with drains & pipes.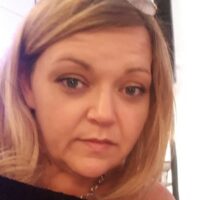 Sarah Powell
Director
Sarah left her job of 17 years as a project manager to help set up the accounts and daily running of the company.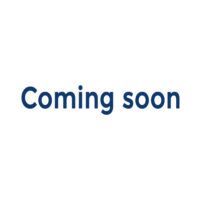 Greg Bailey
Senior Engineer
Greg has City & Guilds qualifications in all aspects of his work, 10 years experience & a masters degree in engineering.
20+ years experience in the following
Drainage services we offer