Problems with clogged drains?
Blocked drains
If you're suffering from a blocked drain system, our team here at Hampshire Drainage is on hand to help.
Blocked drains are one of the most common home maintenance issues. Sometimes, it will be easy enough to unblock drains yourself, but if you're experiencing consistently blocked drains, you may need to hire professional help.
DIY drain unblocking can also cause damage to the pipework if done incorrectly, so it's much safer to call in the experts.
At Hampshire Drainage, we know blocked drains can cause a whole array of issues – and not always during the 9-5 working window.
That's why we offer all our customers a 24-hour blocked drain service, to help you get back to enjoying family time, no matter when a blockage strikes.
Enquire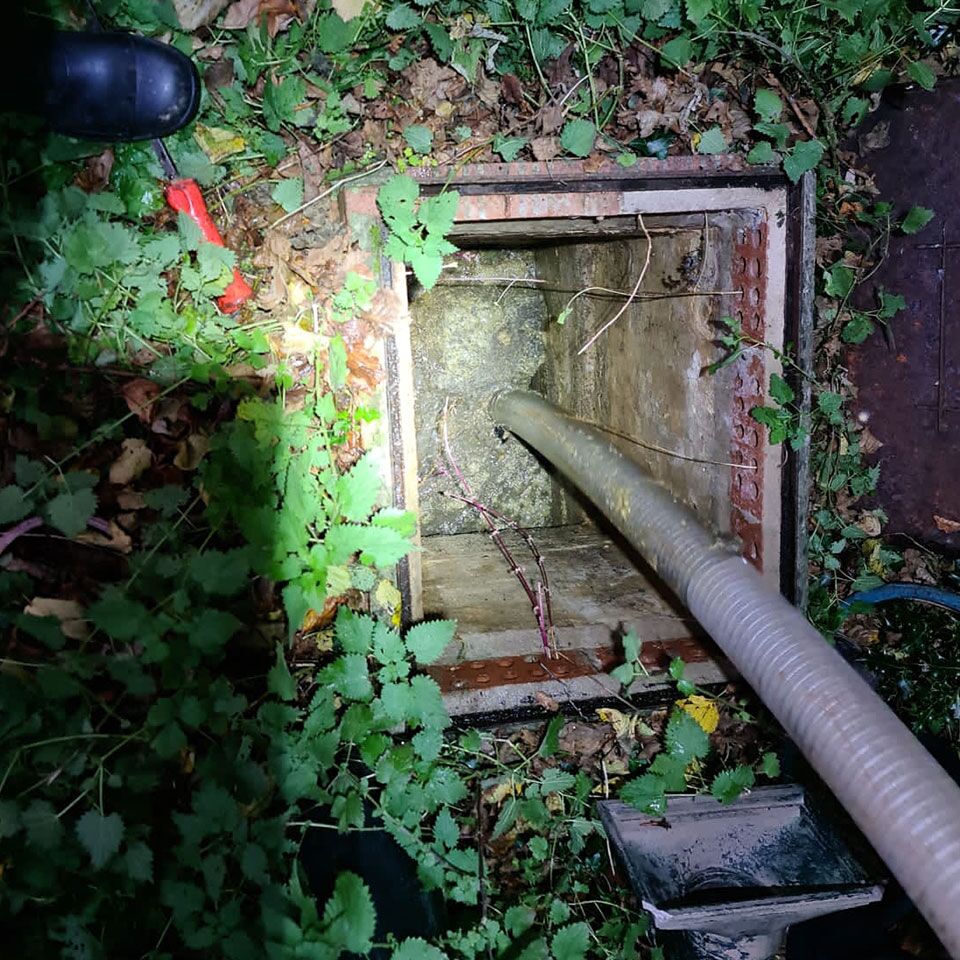 How can Hampshire Drainage help?
Hampshire Drainage are happy to assist with drain unblocking, no matter how big or small the issue seems. From toilets and sinks at home to drains in commercial properties, we have specialists on hand to help with it all quickly and hassle-free.
As well as unblocking drains, we can also offer drain cleaning to prevent additional build-up and regular maintenance checks. Our job is to maintain these so you can carry on using them without fail.
Preventative measures
What can you do to help prevent the blockage?
Of course, while our drain unblocking services are available 24/7, there are easy to ways to keep your drains in good working condition yourself. Below are some simple things to consider to ensure your drains stay unblocked:
Need our help?
Contact our experts today
Hampshire Drainage is on hand to fix any damaged, collapsed, or blocked drains.
By identifying the issue first, we can work with our customers to find the most suitable approach to any problem in the most effective and undisruptive way possible.
If you're looking for a trusted drain repair service, look no further than Hampshire Drainage. We can provide the best descaling, maintenance, and repair services to get your drains back to full working order.
Enquire now
Contact Hampshire Drainage
Check our other services
Blocked drains not quite right?