Pressure problem with your drains?
Drain pressure testing Gosport, Hampshire
Air pressure testing for your Gosport, Hampshire drains is an ideal way to inspect and repair drainage systems or new plumbing.
Here at Hampshire Drainage, we can provide drain testing services in Gosport for both domestic and commercial use, all in line with British standards and regulations (BS-EN-752:2008).
Enquire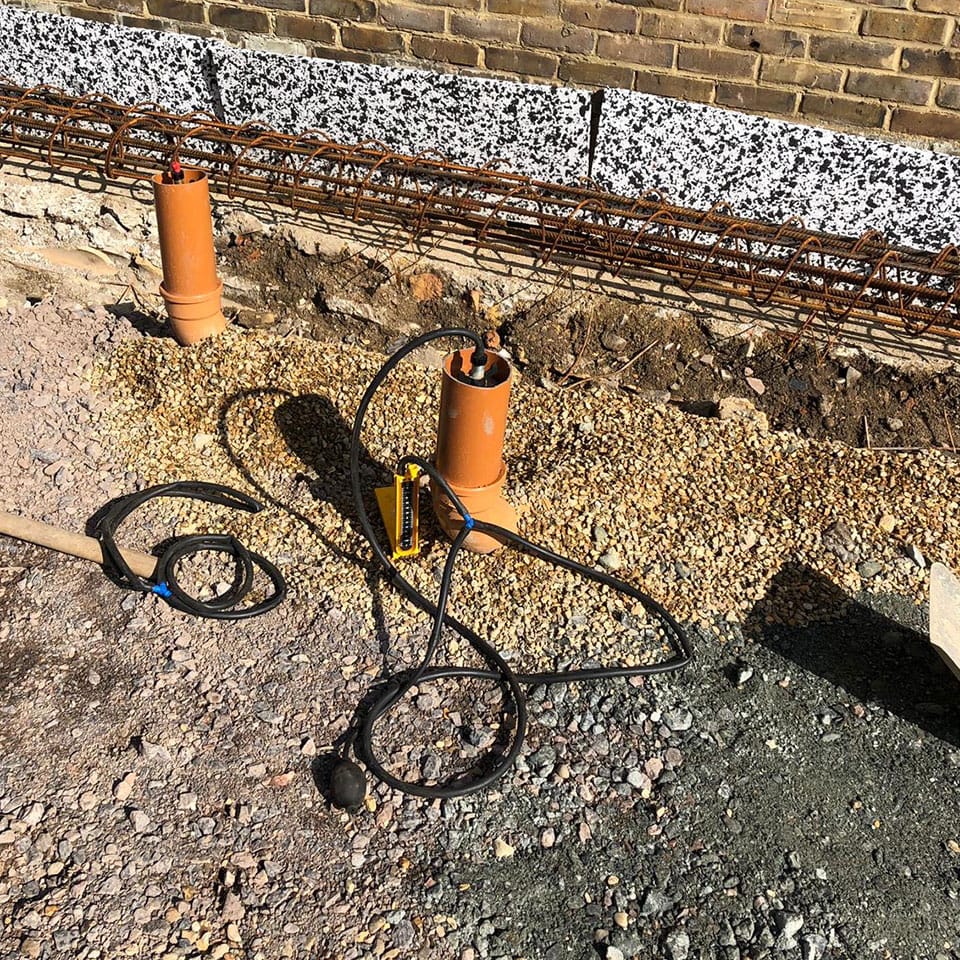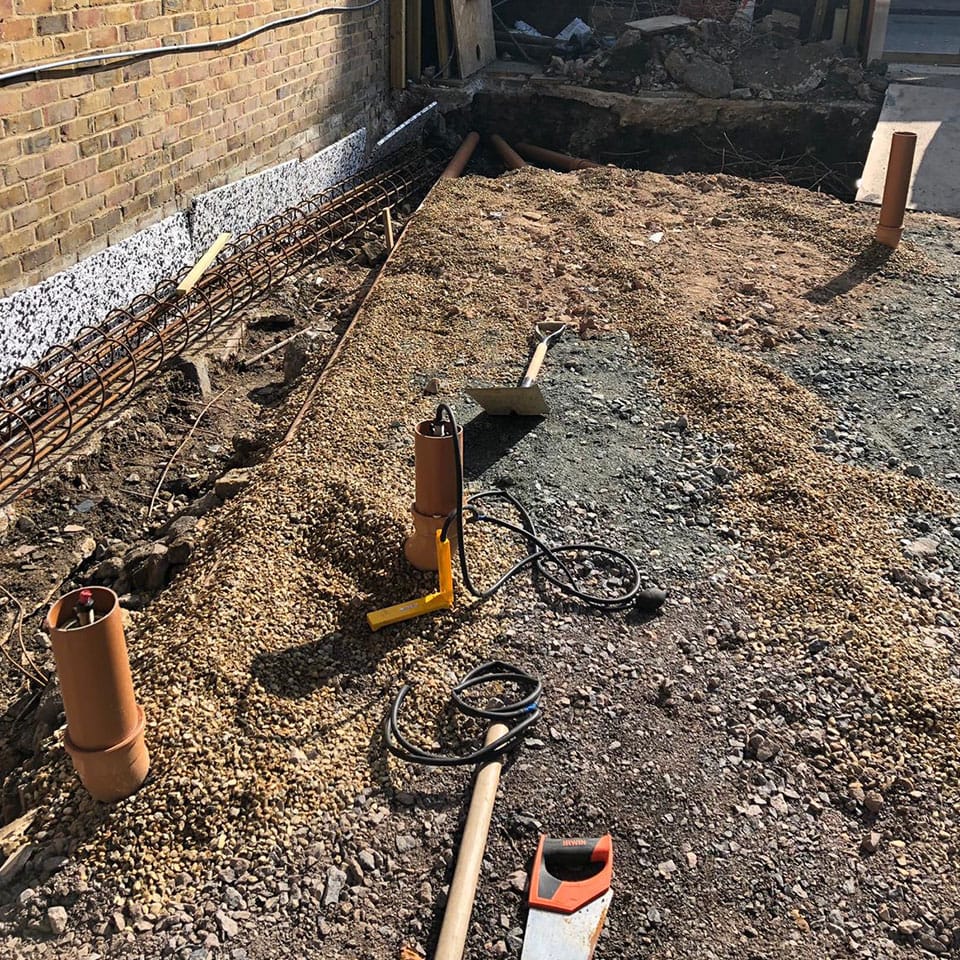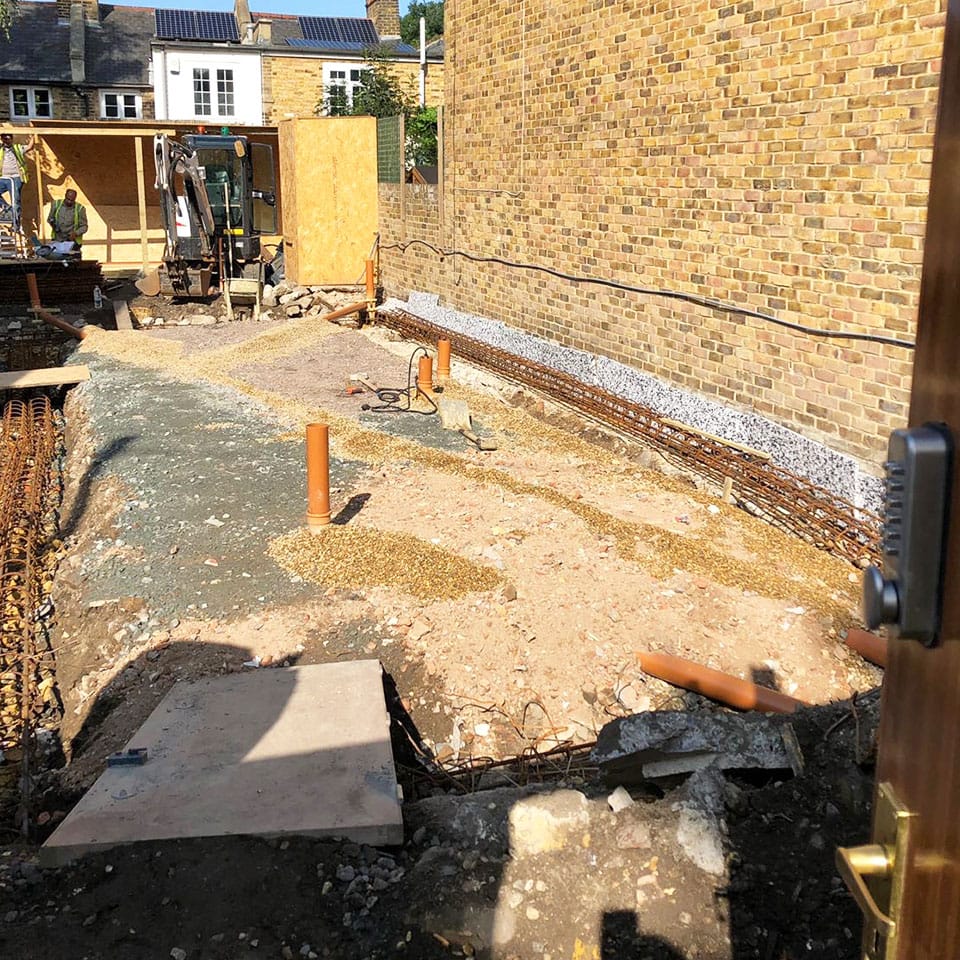 Testing drains and pipes
How it works
Before testing, pipework will be inspected for any obvious leaks and breakages. This will likely be done with the help of CCTV drain surveying. If obvious damage is found, this will need to be fixed prior to any air tests.
If no obvious breakages are found, a section of the pipe will be closed off and isolated. This is typically a section between two maintenance holes for easier access. The pipe will be fully drained prior to the test, and all spigots and drains will be closed off, so no external sources are able to interrupt the test. Drainage usually occurs two days before testing.
Air is then pumped into the drainage system, and the pressure is monitored using two pressure gauges. Changes in pressure are recorded and used to identify potential issues and leaks within the drain.
If more clarification is needed, a water test will be used to verify these results. When the damage is located, the correct maintenance work will be attempted, and the pipe will then be tested again to ensure the repairs have completely fixed the issue.
Pressure tests for all properties
Our Gosport drain testing services
Every project is unique, and each drain will require different levels of servicing and testing. This is why when a drain test is being conducted, the building control officer will need to be notified and present on site.
Our drain air pressure tests aim to ensure all pipework and plumbing is safe and of good working condition. This is particularly helpful for newly constructed property or commercial builds. However, the test can also be used to identify issues in older properties too.
Air pressure testing can help engineers and construction workers identify even the smallest of cracks and damage in the pipe before small issues develop into larger ones. Even a small leak can quickly turn into a larger crack and lead to subsidence or structural damage.
Need our help?
Contact our experts today
If you're in the construction industry, a property investor, or are currently looking for drain maintenance services for new and old building projects, contact us for professional and compliant air pressure testing.
Our friendly team of experts is on hand to ensure new plumbing is correctly installed to prevent the risk of subsidence and structural damage in the long run.
Enquire now
Contact Hampshire Drainage
Check our other drainage services in Gosport
Drain testing not quite right?