Need a drain inspection?
CCTV drain surveys in Portswood
One thing that makes servicing domestic drains difficult is that they are often hidden away. While none of us want to live with drains and pipework being visible, it does make it hard to quickly identify problems before they develop into bigger issues.
Over the past decade or so, however, advances in CCTV technology have made diagnosing drain leaks and breaks much easier. Here at Hampshire Drainage, we now carry out state-of-the-art crawler camera surveys to highlight issues and plan the best course of action to get your drains back up and running in no time.
We are able to survey pipes of all diameters, from 50mm – 2000mm. Using a remote-controlled camera means deep excavation of pipework is now the last resort, and less disruptive services can be provided in place. When we say we like to put our customers first, we mean it.
Enquire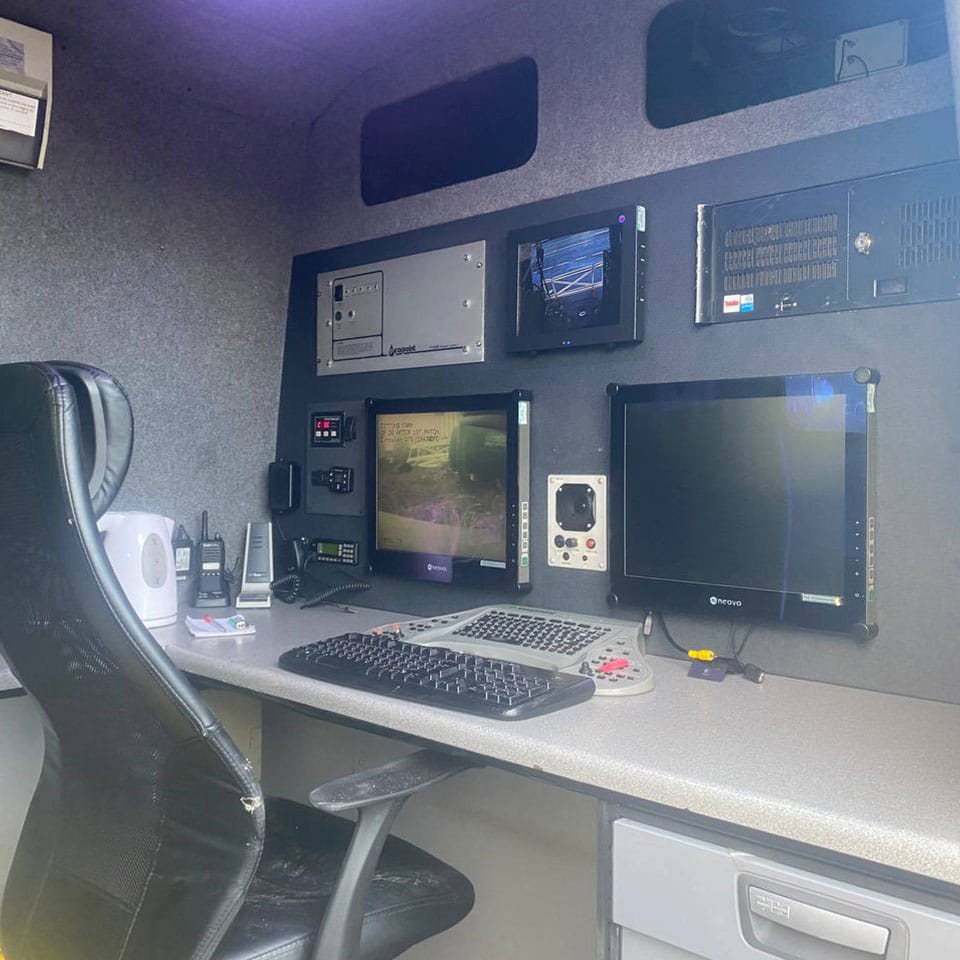 Why have your drains surveyed?
A CCTV drain survey will determine where the issues lie without intrusion, enabling us to bring in the experts and equipment you need to fix it without delay.
If you're experiencing constantly blocked sinks, dishwasher flooding, or even just foul odours around the drains, you should consider a drain survey for one very simple reason: ease.
It can be difficult for you to know the exact service you require when you find yourself facing problems such as these. There are likely half a dozen reasons, and these aren't always clear at first.
Therefore, you could find yourself ripping up your entire plumbing system to find the root of the problem. This costs you time and money and impacts your life far more greatly than a CCTV drain survey would have done.
Who should consider CCTV Drain surveys?
Anyone can and should make the most of CCTV drain surveys, but for business owners, building site handover survey managers, and homeowners, this is essential.
Need our help?
Contact our experts today
Hampshire Drainage is always prepared to provide a culvert survey before any work is carried out.
If you think you have a broken or blocked drain, do not hesitate to get in touch.
Our friendly team of engineers are always on hand to provide their expert advice, recommendations, and suggestions to suit your specific needs.
Enquire now
Contact Hampshire Drainage
Check our other services
CCTV drain surveys in Portswood not quite right?